On Friday, May 26, the Phyrtual Innovation Gym [1] hosted the first round of regional pitches for the educational programme of Women in Technology, the project promoted with Costa Crociere Foundation [2] [see news: Women in Technology [3]].
The next stop will be in Naples and then on to Palermo and Reggio Calabria.
Here are the three project ideas selected by the jury:

  3rd Place
Ombrello in spalla (Shoulder Umbrella)
Team: Annalisa Costantini, Laura De Rosa, Francesca Di Pietro
A trolley that can be used as a backpack that has an inflatable umbrella.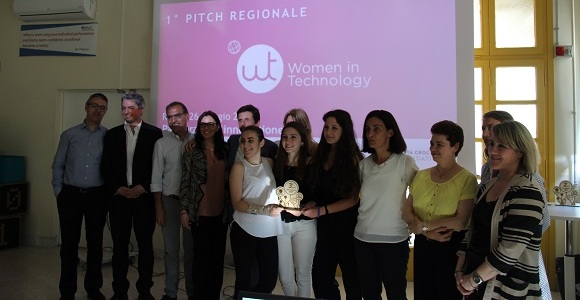 2nd Place
Italian Travel Coffee
Team: Giulia Bonsignorini, Flaminia Fichera
A modular Italian coffee machine that can be expanded and is perfect for travel.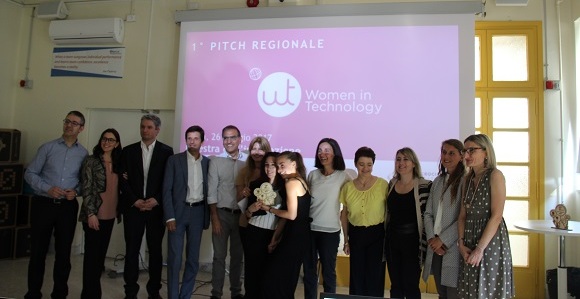 1st Place
Be Your Power
Team: Alessia Volpi, Maria Donnarumma, Simona Bica
A bracelet that can turn body movement into power to recharge digital devices.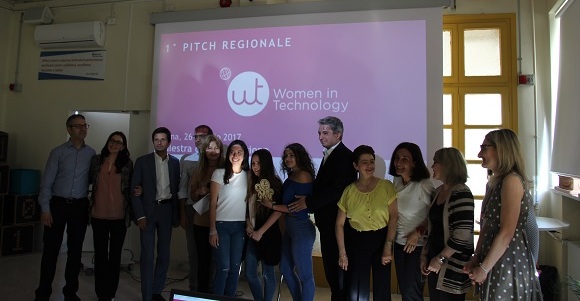 Simona explains Be Your Power, the project idea that won the Roman challenge.
The Awards Ceremony live on Facebook.
The Photo Gallery