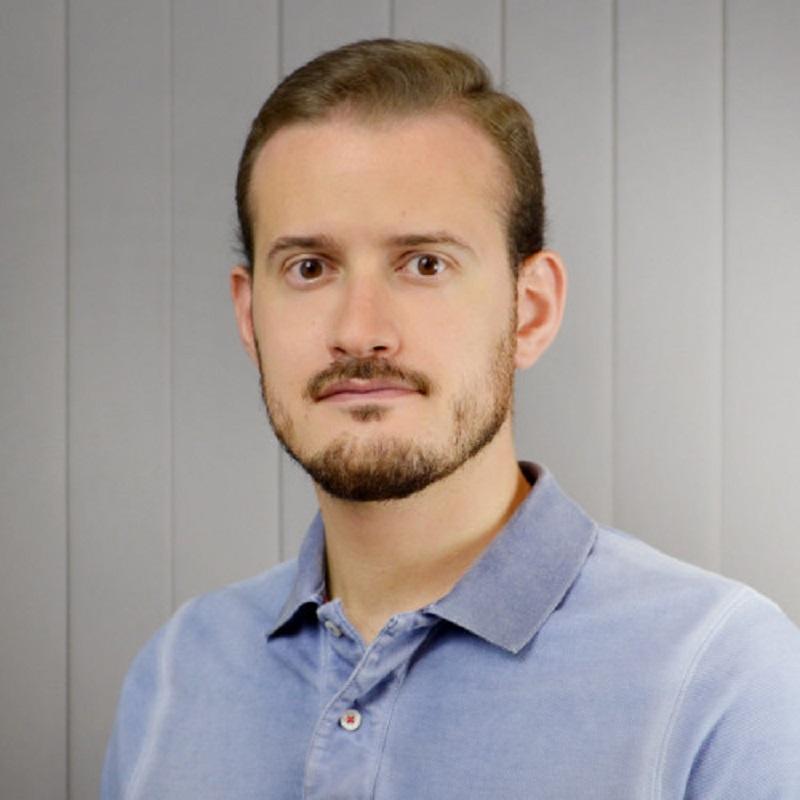 Stem educator specializing on the use of new technologies in schools. Collaborates with various entities in Rome and the Marche Region.
Coach of the Gym of Innovation in projects on Internet of Things and Educational Robotics.
In 2017 he developed a kit to teach robotics within Fab Labs and Makerspace.