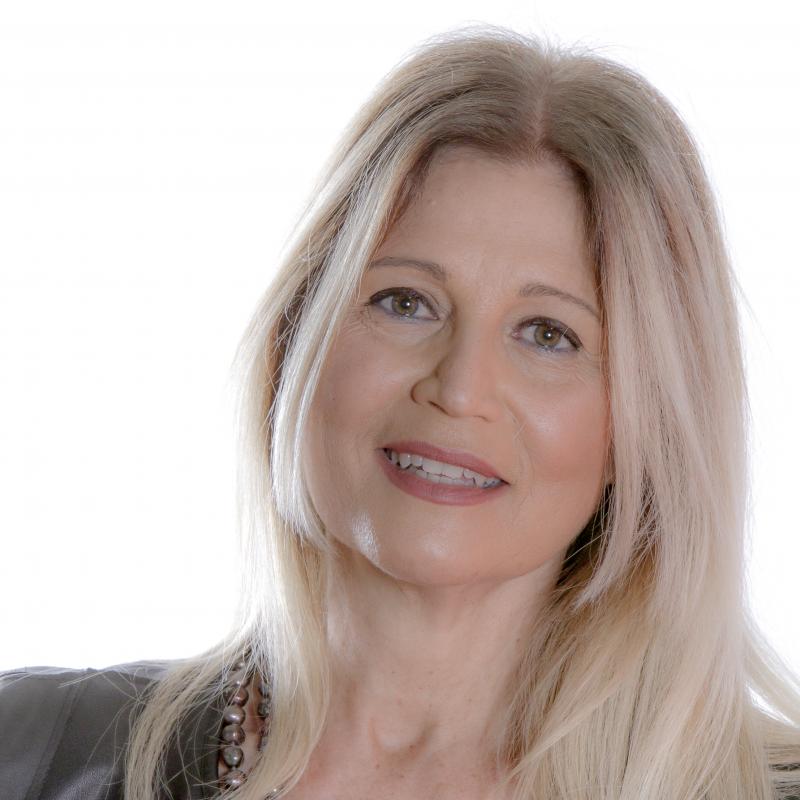 Mirta Michilli
PhD in International Business Management
Co-ideatrice e poi direttore generale della Fondazione Mondo Digitale, fin dalla sua nascita nell'anno 2001 come Consorzio Gioventù Digitale, organizzazione non profit fondata dal Comune di Roma, dalla Regione Lazio e da sei grandi aziende di informatica e telecomunicazioni.
È stata consulente sui temi dell'innovazione per il Comune di Roma, il Comune di Bologna, il Comune di Livorno, contribuendo allo sviluppo delle prime reti civiche promosse dalle pubbliche amministrazioni locali, tra cui la rete Iperbole.
Nel 1999 a Edimburgo ha fondato Helios ICT Management ltd, una spin off dell'Università di Edimburgo. Nel 2002 ha coordinato il processo che ha portato il Comune di Roma ad assumere la presidenza dell'European Telecities Network (diventato Eurocities Knowledge Society Forum, www.eurocities.org), una rete che annovera oltre 120 partner tra capitali e grandi città dell'Unione europea, e ha coordinato il tavolo di lavoro tecnico incaricato di implementare le linee guida del piano di azione.
Doctor of Philosophy (PhD) in Entrepreneurship and Innovation alla International School of Management di Parigi, ha frequentato con successo corsi di specializzazione post laurea (DBA courses) presso la Saint John University di New York sui temi del Social Venture Capital, Social Return on Investments e Marketing for Non profit Organizations. È laureata in Informatica presso l'Università degli Studi di Pisa.